Dimarzio AIR NORTON DP193 拾音器
When the Air Norton™ is in the neck position, it's a warm, open-sounding pickup with enough power to balance with all bridge humbuckers. Try it with 500K pots for maximum treble and harmonic presence. In the bridge position, the sound is medium output with solid lows and biting harmonics. You can try it here with 250K controls, or a 500 K volume and 250K tone to fatten the highs up a little. Combines well with Air Classic™ in neck, and also with The Cruiser®, The Chopper™, and Blue Velvet™ single-coils.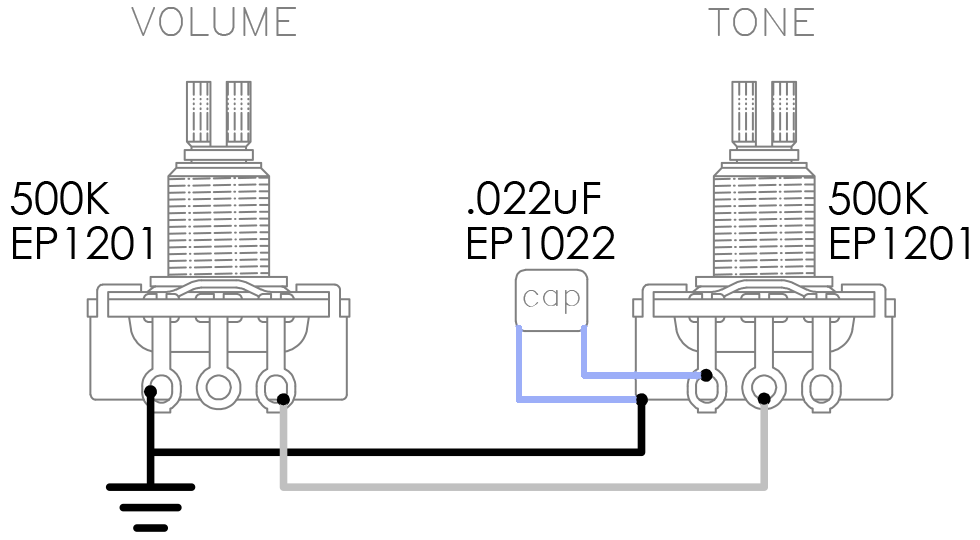 Recommended For:Solid body and semi-hollow body guitars.
Quick Connect:No
Wiring:4 Conductor
Magnet:Alnico 5
Resistance:12.58 Kohm